Top-Rated Wine Tour
RESERVE YOUR WINE TOUR TODAY!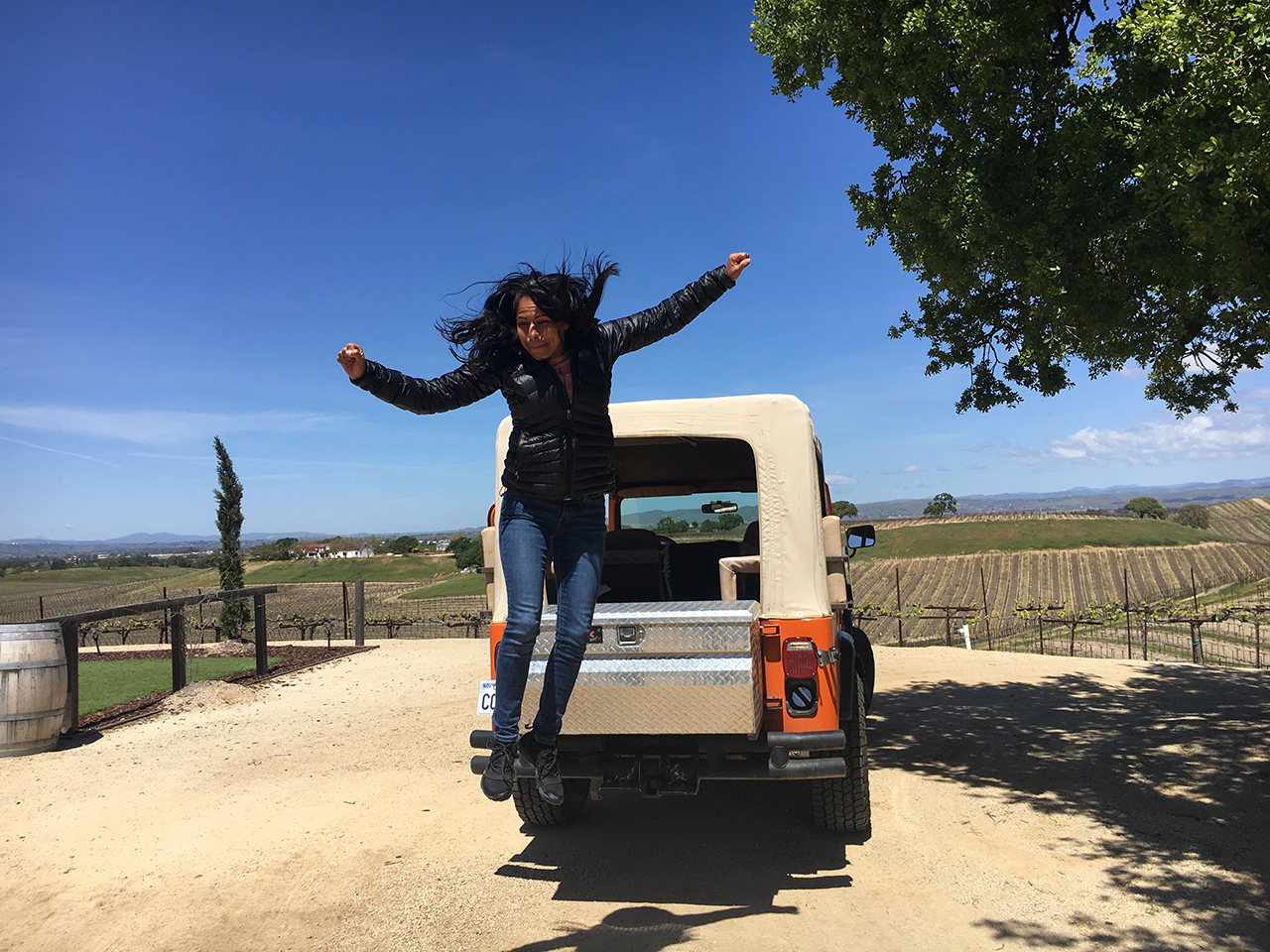 Discounted Tastings with
25+ Winery Partners


AND MORE!
Explore Paso Robles Wine Country
• 46 East
• 46 West
• Eastside Wineries
• Westside Wineries
• Backroad Wineries
Book A Wine Tour Now!
All wine tours include 3 winery visits with complimentary Free tastings!
Wine Tours – Enjoy Award Winning Paso Robles Wines
Take the roads less traveled on a wine tasting adventure like no other and most importantly no tasting fees and all excursions are dog friendly.
Tour the unseen wineries often producing less than 2500 cases a year.  No tasting fees and all excursions are dog friendly.
Try a completely new kind of tasting adventure for instance joining us for a foray into the world of microbreweries.  No tasting fees and all outings are pet friendly.
Wine Tasting Gift Certificates Available
Why take wine tours tasting award winning vintages in Paso?
A minimum of 3 wineries and most importantly discounted tastings.
Experience Custom Wine Tours
We seek to give the perfect guest experience for our customers so please tell us what you like!
Romantic Adventure in a Jeep
A unique wine experience you'll be talking about for years to come for instance sharing with your friends!
Wine Tours Are Pet Friendly
Visit Our Paso Robles Lodging Partners
Visit Our Award Winning Wine Tasting Partners